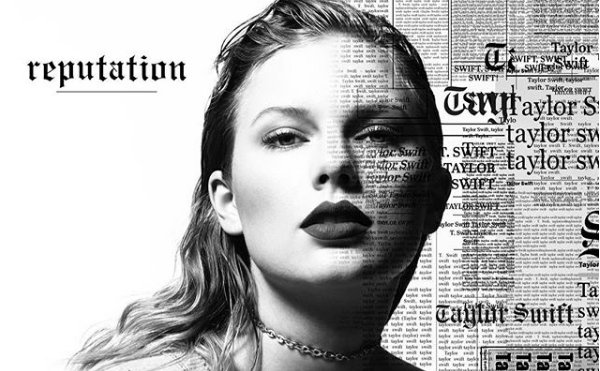 Taylor Swift recently got her fans talking when she went dark on social media, and after she dropped a quick teaser video of a snake, rumors of a new album started to make the rounds.
Well, the rumors are rumors no more, because Taylor Swift confirmed via Instagram that she will be releasing her next album "Reputation" on November 10.
On her last album Taylor Swift embraced her pop side, and it was reported a few months ago that she had worked with Drake to create a new hip hop influenced album.
We won't have to wait much longer to find out what direction Taylor is going on the new album, because the first song is set to be released tomorrow night.
Taylor's latest Instagram posts announcing the new album didn't feature any captions, but it appears that the following picture could be a possible cover for "Reputation."