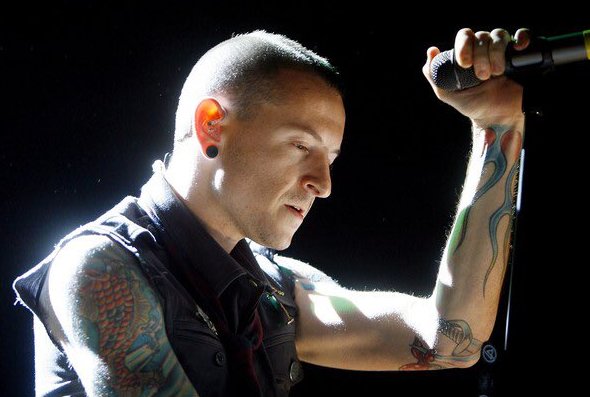 Mental health is a very serious subject, and if you're dealing with mental health issues, there's nothing to be ashamed of. What's more important is that you feel comfortable enough to reach out and get the help you need.
Talinda Bennington lost her husband Chester Bennington last year after he took his own life, and she's launched 320 Changes to help people get more access to the resources they need to better themselves.
According to the official site, 320 Changes is meant to help anyone who is suffering emotionally.
"Most important to me is that we will build a resource – 320 – for friends and family members who are seeking answers to questions about mental health, mental illness and addiction – so that they can support the people in their lives who are suffering emotionally."
If you or someone you know needs help, you can get more info here.
To honor @ChesterBe Bday-I'm asking you to Change Direction. On March 20th,Post a pic holding up your hand 🤚, which symbolizes you know the 5 signs of emotional well-being. Write "I AM THE CHANGE" on your hand. Bcuz the change begins within ourselves https://t.co/bZ2yDAq3y1

— Talinda Bennington (@TalindaB) March 7, 2018