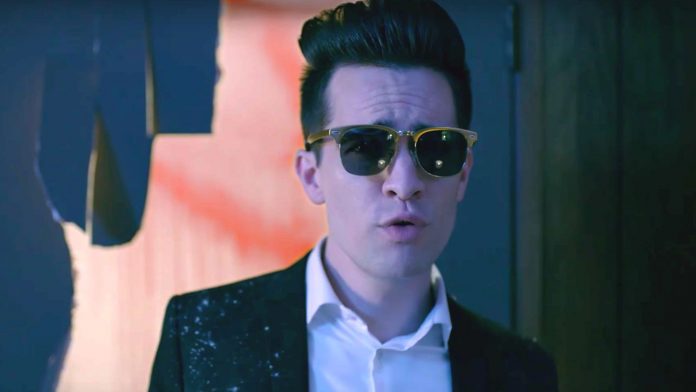 Panic! At The Disco recently released their new album "Pray For The Wicked" and "High Hopes" is one of the standout tracks from the album. "High Hopes" is featured in a new reaction video which puts parents to the test as they try to name modern songs and bands.
No one manages to nail the guess by saying "High Hopes" by Panic! At The Disco, but one person does say that Brendon Urie's voice puts a smile on her face.
Another person noted that the band "Fall Out Boys" comes to mind when they listen to "High Hopes."
All things considered the reactions are pretty funny, and you can check out the Panic! At The Disco segment at the 1:45 mark in the video below.