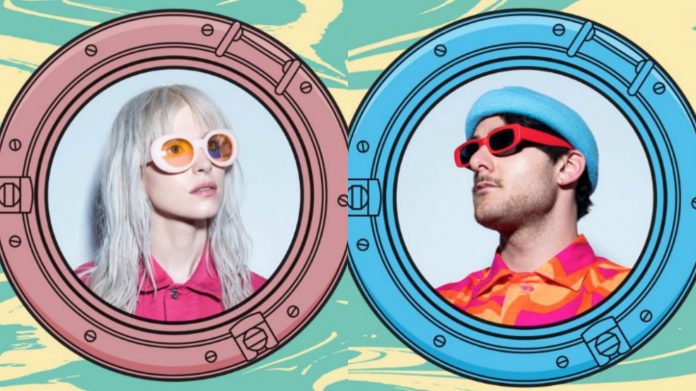 Today is a big day for Paramore because the band released their fifth studio album "After Laughter." As if the album release wasn't big enough, the band also made another big announcement.
Next year Paramore's famous music cruise Parahoy! will be returning. The cruise will take place from April 6 to April 10, and fans who attend will travel from Miami, FL, to Nassau, Bahamas and then back to Miami.
Fans will also be treated to live concerts every day of the cruise. So far the only band confirmed for the trip is Paramore.
If you register for the pre-sale you will get access to a special Paramore acoustic show during the cruise and you'll also get a cool exclusive hat. The pre-sale starts June 7, and you can register by clicking here.