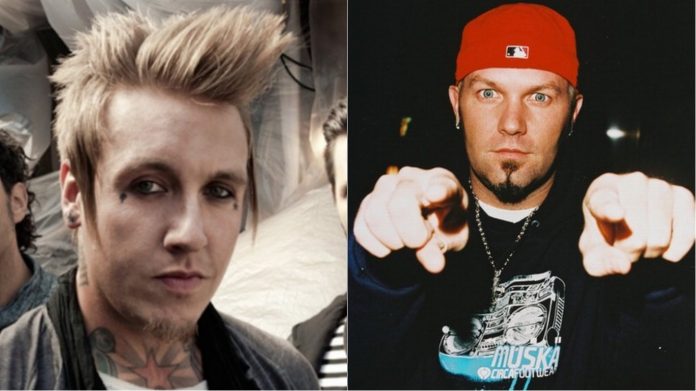 Back in the late 90s nu-metal was all the rage, and bands like Limp Bizkit and Papa Roach spiced up the genre by throwing a little hip hop into the mix. Nu-metal has gotten a bad rap over the years, and during a recent interview with KLAQ (via Loudwire) Papa Roach frontman noted that a lot of the hate for the genre was due to some people's opinion of Fred Durst.
"A lot of people didn't like Fred Durst — really and truly," he says. "That was real bad, and everybody was hating on him. And he was kind of, like, [imitates Durst] 'Why do you wanna hate me?' And so, he was kind of the poster boy for the genre, and so if people wanted to take pot shots at it, it was easy, you know? But I got nothing but love and respect for him."
Still, despite all the hate Papa Roach and Limp Bizkit sold millions of records, and Jacoby Shaddix added that people always love to throw rocks at bands when they're on top.
"For us, it's, like, at the time, we were the bands that were just selling millions of records, and when you're selling millions of records, people wanna…when you're on the top, everybody wants to throw rocks. You know what I'm saying? So, kick rocks, punk."
You can check out the video below.