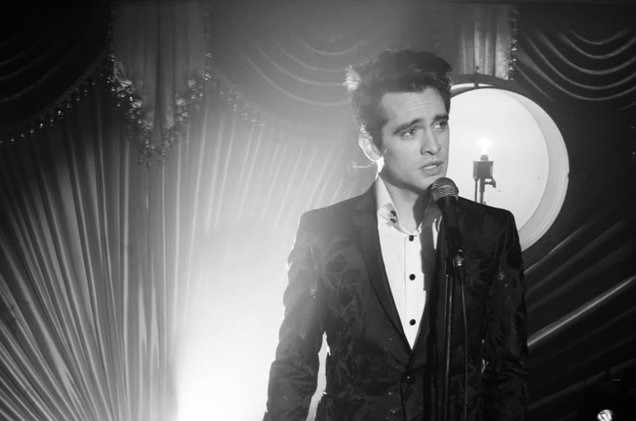 Brendon Urie is currently performing as Charlie in "Kinky Boots" on Broadway, and although he may be on a bit of a break from Panic! At The Disco, the band's music still seems to be selling pretty well.
Earlier this year the album "Death of a Bachelor" was certified platinum, and now the title track has been certified platinum as well. The single has been purchased over 1 million times digitally, and it was certified by the RIAA on June 20.
Brendon Urie will be on Broadway through August, but he recently noted that he's been working on new music, so it will be interesting to see if he jumps into the studio once his run on Broadway is over.
In the meantime, let's all take a second to enjoy "Death of a Bachelor" one more time as the Panic! At The Disco frontman plans his next move.