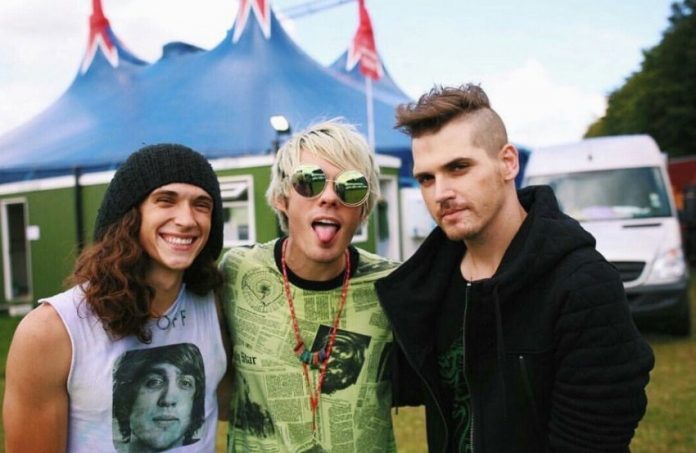 When it was announced that this will be the final year that Warped Tour will be a full tour, fans tried hard to get My Chemical Romance to reunite for the event.
A petition was started, but it doesn't look like MCR will be getting back together to play the final Warped Tour.
However, Mikey Way will be performing on the tour, as he recently announced that he'll be playing bass for Waterparks on June 21st and June 22nd in Pomona and San Diego.
WARPED TOUR. POMONA. SAN DIEGO. JUNE 21 & 22. WATERPARKS & ME. Let's do this @waterparks pic.twitter.com/n9ktFdQq43

— Mikey Way (@mikeyway) June 14, 2018
Even though MCR won't be part of the festivities it's nice to know that Mikey Way will be getting in on the action.