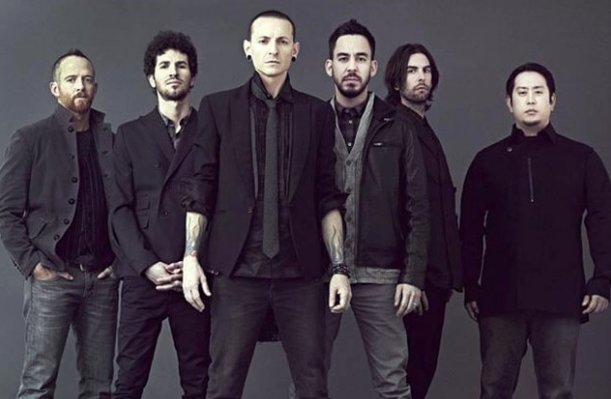 2017 was a hard year for Linkin Park and Linkin Park fans as singer Chester Bennington took his own life.
The band paid tribute to the late singer a few months ago with a big tribute show, but since then they've been quiet.
Mike Shinoda released a solo EP this week which has been getting a lot of praise, but he also took to Twitter to let fans know that Linkin Park is not over.
Shinoda said that he has every intention of continuing with Linkin Park, and the other band members do as well. However, they obviously have a lot of things to figure out, so it remains to be seen how or when the band will be moving forward.
I have every intention on continuing with LP, and the guys feel the same. We have a lot of rebuilding to do, and questions to answer, so it'll take time. https://t.co/nXLxTSd40J

— Mike Shinoda (@mikeshinoda) January 25, 2018