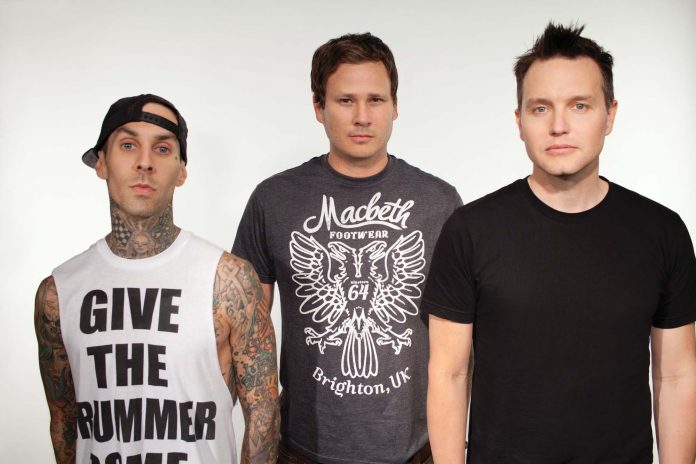 Blink-182 are currently a three piece band, but they look a little different nowadays. Instead of Tom DeLonge on the guitar and vocals, Matt Skiba is now singing and playing guitar.
The band released their first album with Skiba last year, and things seem to be going well for the new lineup.
Mark Hoppus recently spoke to Alternative Nation about DeLonge's departure, and he said that right before Tom left in 2015 was one of the lowest points of his career.
"[It was] right before Tom left the first time," says Mark. "Every single show we were having these awful arguments backstage. We were playing giant venues, the band was successful, but we were just miserable, yelling at each other before we would go on."
Hoppus added that he doesn't really have any hard feelings toward Tom, and his second departure was much easier for everyone because Tom had already left the band before.
As for whether or not he would welcome him back with open arms, Mark is undecided.
"I dunno." He added, "That's a hard conversation…I dunno."
Do you want to see the original Blink-182 lineup get back together, or would you rather see them stick with Skiba? Sound off in the comments below.