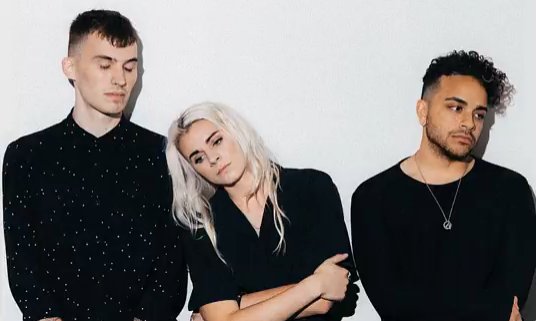 Brand New recently made their fans very happy when they released their new album "Science Fiction" and PVRIS will be releasing their new album "All We Know Of Heaven, All We Need Of Hell" on Friday.
PVRIS recently decided to cover an iconic Brand New song when they put their own spin on "Jesus Christ" from "The Devil And God Are Raging Inside Me" during a live session for BBC Radio, and it's undeniably good.
The cover is beautiful, yet haunting, and you can check it out below along with the full session here.