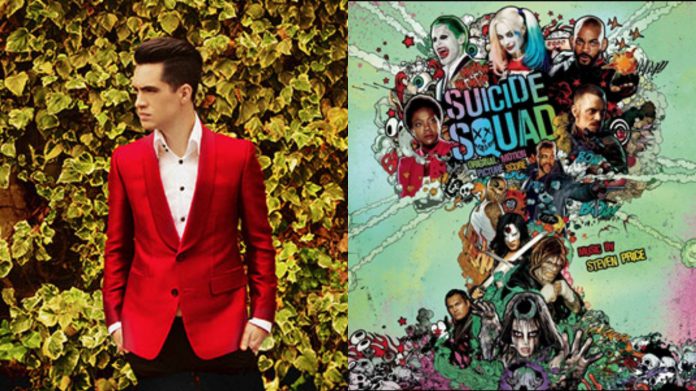 "Suicide Squad" was released this week and so was the soundtrack for the film. Twenty One Pilots released the first single from the soundtrack, "Heathens" a few weeks ago and now that the full album is available fans can finally hear Panic! At The Disco's cover of Queen's "Bohemian Rhapsody."
Covering "Bohemian Rhapsody" is a tough task but the band does it justice with a six minute cover that's on point from start to finish.
You can check out "Suicide Squad" in theaters now and you can stream the cover below.