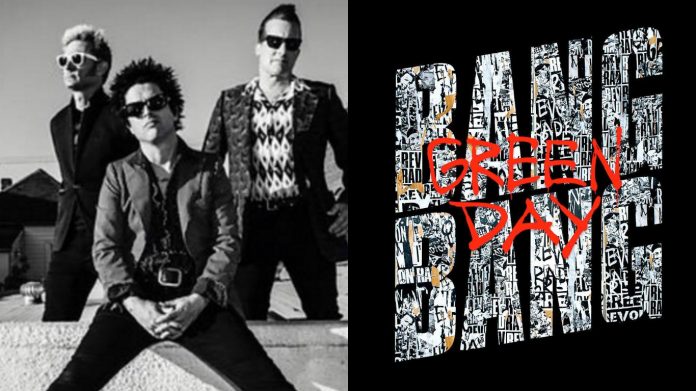 We've all been waiting to hear the new Green Day single "Bang Bang" and luckily the wait is over.
The band is back and they're back with a vengeance.
Ahead of the the release the song was described as "punky" and that's a very accurate description. The band rips through the three and half minute track at a furious pace and you can listen to the new song below.