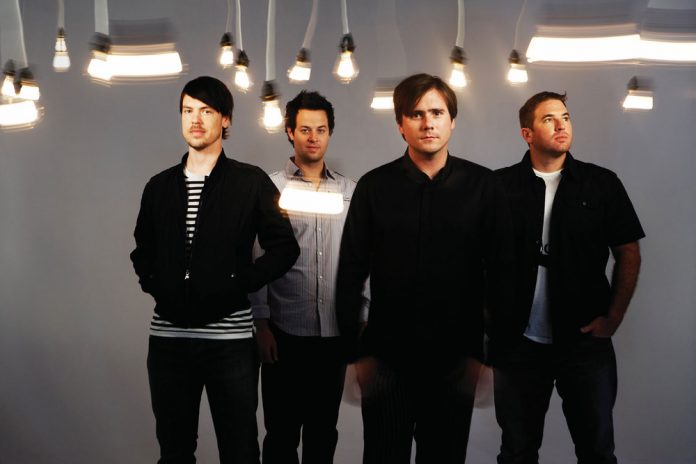 Jimmy Eat World recently released a new song called "Get Right" and they also confirmed that a new album is on the way.
Now the band has shared all of the details as well as a new song. Jimmy Eat World is set to release their new album "Integrity Blues" on October 21 via RCA records.
The band's new song is titled "Sure and Certain" and you can check it out in the clip below.