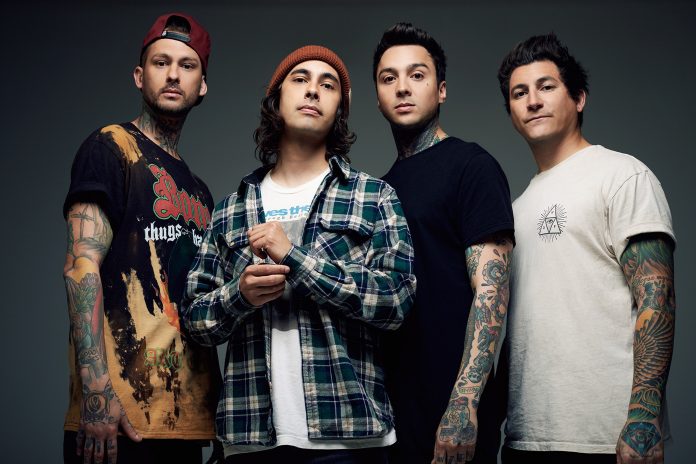 Starting a band is fun, and even though it may seem like musicians have super powers at times, anyone can play in a band if they just put their mind to it.
Jaime Preciado of Pierce The Veil recently spoke to Music Radar about his journey to become a bass player, and he encouraged anyone who wants to play bass to start playing with other musicians who also love to play.
"You need to surround yourself with people that love to play music, surround yourself with that positivity. Even if you're all terrible then you can all progress and grow together. If you surround yourself with music it opens your eyes and opens up your creativity and takes it out of your comfort zone."
"You can have a studio on your laptop now and I think that's great, but there is something to be said about having a couple of guys in a room jamming ideas out and going with feel rather than sitting at a computer.
"We are losing that art form of jamming things out and learning what sounds cool that way rather than writing on a computer to a fake drum beat. Technology is so advanced now, though, that someone can come up with a skeleton idea on the computer and then we will jam it in our rehearsal room and build it up from there."