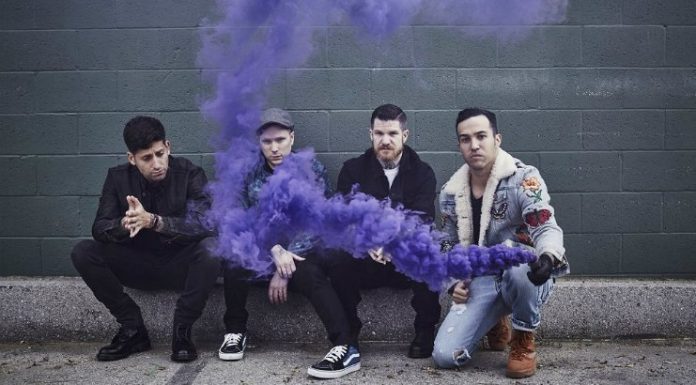 A few weeks ago Fall Out Boy gave fans plenty to talk about when they released "Young and Menace" and Pete Wentz later promised fans that we would be hearing another new song before June is over. Luckily Wentz is a man of his word, and the band recently revealed that they will be releasing their new track "Champions" on Thursday, June 22.
https://twitter.com/falloutboy/status/876867574633566212
Fall Out Boy have always promoted themselves as the underdogs, and it looks like that may be the general theme of the song judging from the pictures above. We'll find out on Thursday.