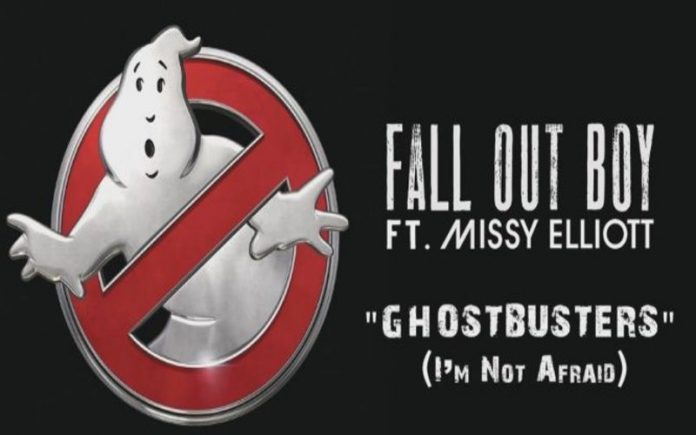 It was revealed a few weeks ago that Fall Out Boy had recorded the theme for the upcoming "Ghostbusters" movie with Missy Elliot. Fall Out Boy has now released the theme and it's wild that's for sure. Similar to most Fall Out Boy covers, they really made it their own and the song plays out less like a cover and more of an homage.
The song uses some of the most memorable melodies from Ray Parker Jr.'s classic song, but it takes on a brand new twist. The band has added a chorus where Patrick Stump sings, "I'm not afraid, I'm not afraid" and Missy Elliot gets her very own verse making it sound very Fall Out Boy-esque. You can check out the track below.
Fall Out Boy also announced on their social media accounts that the new song should be up on streaming services such as Apple Music and Spotify by midnight tonight in most countries.