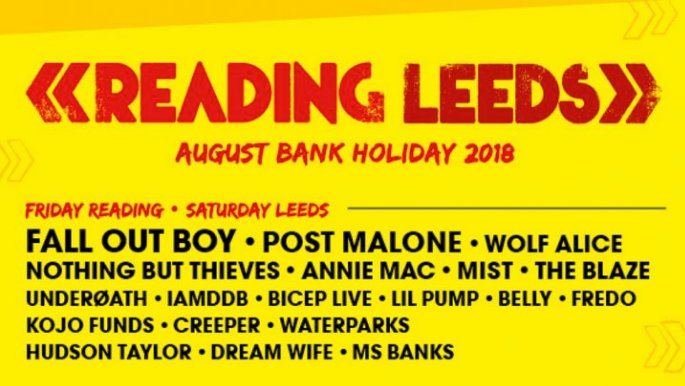 Reading & Leeds has become one of the biggest festivals on the planet, and several bands from the 2018 lineup were recently announced.
Fans who are lucky enough to attend the festival this year are in for a big treat as Fall Out Boy, Post Malone, Panic! At The Disco, Kendrick Lamar are all set to perform.
Of course many more bands are set to be announced so it's safe to say some more big names will be added.
Tickets are on sale now and you can check out the full lineup below.