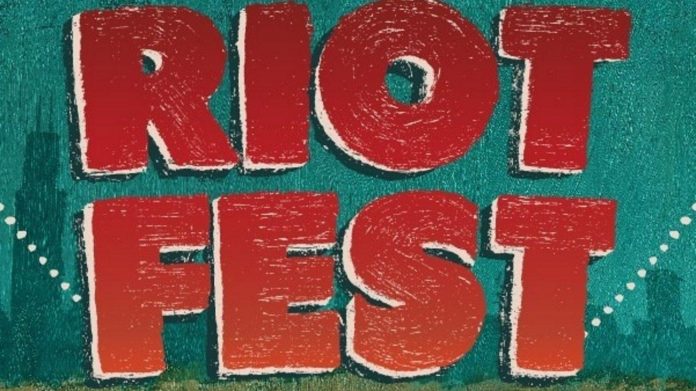 Riot Fest is one of the most anticipated annual music festivals, and this year's festival was no exception. The event featured full album sets from bands like Mayday Parade, Bayside, The Mighty Mighty Bosstones, Dinosaur Jr. and more, but now that it's come and gone all eyes are looking ahead to Riot Fest 2018.
Today is was announced that next near Riot Fest will take place from Chicago, IL on September 14th-16th. Tickets go on sale at 10am CST on November 22 and they can be purchased by clicking here.
So far no bands have been announced for next year's festival, but stay tuned for updates.