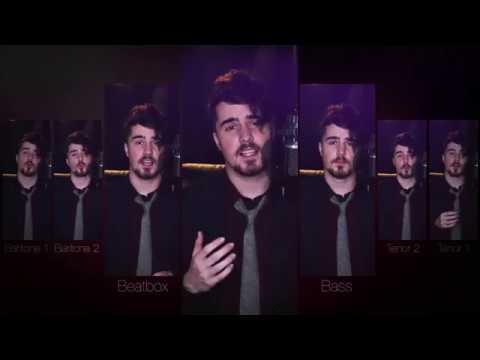 Panic! At The Disco's "Death of a Bachelor" has been embraced big time by the band's fan base. Over the past year the album has hit number 1 on the charts and it's also gone platinum.
Everyone has their favorite song from the album and as of late it seems like people are quite fond of the title track.
Brendon Urie has been making the rounds performing "Death of a Bachelor" on various talk shows and the band recently held a cover contest. The winner of the contest has been announced and David Fowler is the lucky contestant who made the final cut.
David took a unique approach for his cover as he decided to leave the instruments on the sidelines and go full a capella. Luckily his approach worked out well because the song sounds awesome.
Check it out below.