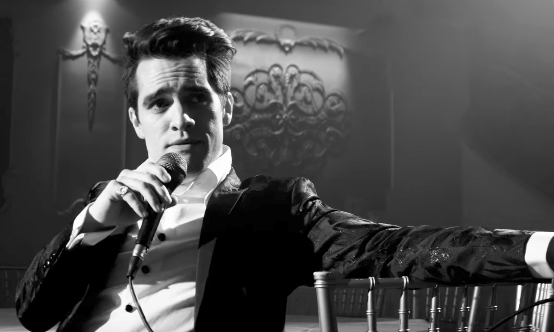 Panic! At The Disco is a band whose sound can't be placed comfortably in one specific genre, and the core sound of the band has been switched up several times over the years.
However, Brendon Urie recently told Rock Sound that he thinks Panic! can become even more diverse over time.
"I always feel as though I need to be more diverse. Yes, all of the Panic! albums do sound different and have their own vibe, their own aesthetic and imagery, but I still feel like I can do more. Even from song to song within one album I feel like things could change even more drastically, and maybe that'll happen as time goes on. I still have so many different things that I want to do, particularly in terms of genres."
One genre in particular which Urie wants to explore is metal, and he's already started working on a metal version of Panic! At The Disco's song "The Calendar."
"I want to do a metal project in particular. I actually just played something for my band mates recently – we have an old song called 'The Calendar' and I made a metal version of it from years back. It's like 90 seconds long and is really fun. Who knows, I might even put that out on SoundCloud on a whim some time soon!"
Let's hope that metal version ends up on SoundCloud sooner rather than later.