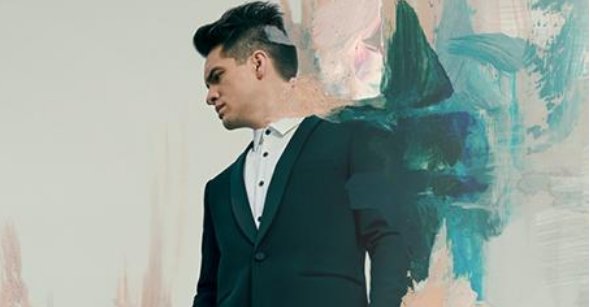 Fans of Panic! At The Disco fans waited patiently for the follow up to "Death of a Bachelor" and on June 22nd the new album "Pray For The Wicked" will finally arrive.
However, Brendon Urie recently spoke to Buzzfeed, and he revealed that he originally had a different title in mind.
"I was gonna call it like a Lord Byron quote which I thought was really nice," Urie told Buzzfeed via Rock Sound. "It was 'Fame Is The Thirst Of Youth'. I thought that was a really cool quote. But it's 'Pray For The Wicked' – I just thought that tied in everything actually that I was talking about."
Which title do you like better? Sound off in the comments below.