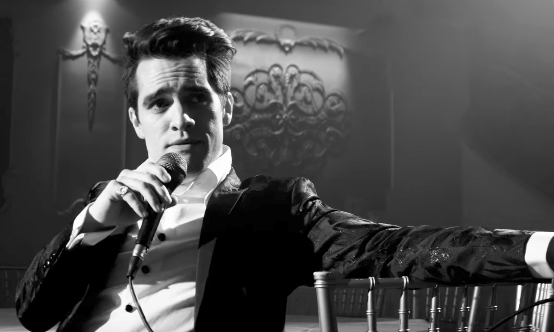 "Death of a Bachelor" was a huge album for Panic! At The Disco, but with two years to play the album over and over again, fans are ready for new music.
According to Brendon Urie, the new album is pretty much done, it just has to go through the mixing stages.
Urie recently shared a very quick clip with fans which left everyone longing for more, as it was pretty much just one single note. Luckily it looks like new music could be on the way.
Panic! At The Disco uploaded a video to their Instagram story recently, and the video had fans scratching their heads as it simply features Brendon Urie brushing his teeth.
Sure, that's exciting, but some eagle eyed fans spotted something very interesting.
The video lasts for 2 minutes and 26 seconds and in the bottom left hand corner there's a clock that stays stuck at 3:19 for the entire video.
March 19th is quickly approaching, and we all know how Panic! At The Disco loves to be cryptic. So, you might want to keep an eye on Panic! At The Disco on March 19th. Just saying.