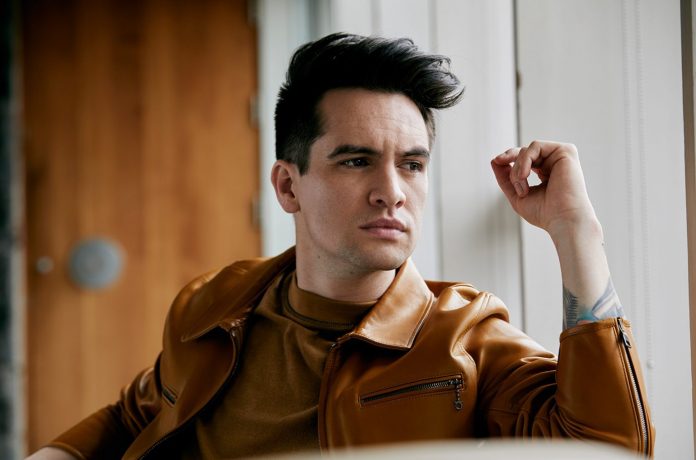 There are only a few weeks to go before Panic! At The Disco's new album "Pray For The Wicked" is released, but earlier this week Brendon Urie unleashed a new song titled "High Hopes" on the world.
Following the release of "High Hopes" Urie took to Twitter to explain the meaning behind the track and he says it's all about learning that it's ok to fail in order to keep growing.
I spent too long not setting my expectations high enough, worried about how it felt to fail. I hit a point when I realized I had to aim high and fail, fail, fail in order to keep growing. This one is for all of you who helped me go for it all. I thank you.

– B

— Panic! At The Disco (@PanicAtTheDisco) May 23, 2018
It doesn't get much more inspirational than that.
If you haven't heard "High Hopes" yet you can check it out below.