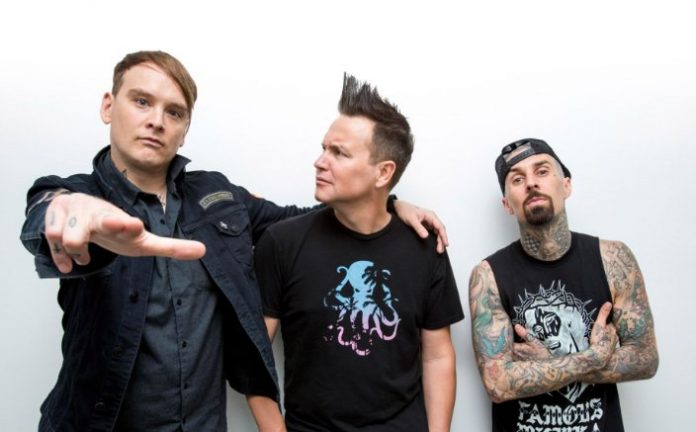 Last summer "Blink-182" released "California" and the album was met with mostly positive reviews from fans and critics alike. The band tried out some new things with their new singer Matt Skiba, however, there were a few songs that didn't make the cut.
Luckily we'll be able to hear the songs later this month when the deluxe edition of "California" is released.
So far the band has released a few songs from the deluxe edition of the album, and the latest track "6/8" is arguably the weirdest Blink-182 song to date. Check it out below.