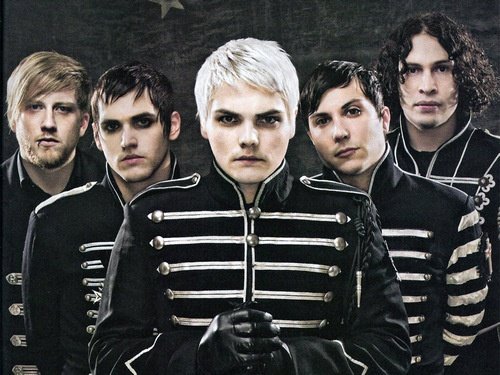 My Chemical Romance fans all around the world are still holding out hope that the band will get back together someday, but unfortunately the former members of MCR have given no indication that a reunion is going to happen.
However, MCR's memory lives on and the band's legacy is stronger than ever.
After the Good Things Festival wrapped up in Australia, Palaye Royale decided to bust of their cover of "Teenagers" by MCR, and they were joined by a very special guest.
Alex Gaskarth of All Time Low joined the band on stage, and luckily fans in attendance captured the moment on video.