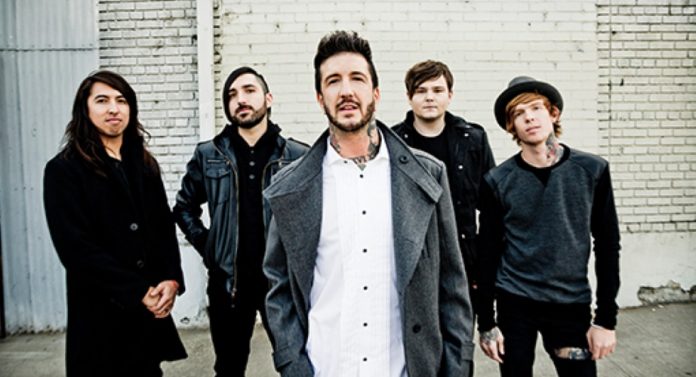 Of Mice & Men are set to release their new album "Cold World" via Rise Records on September 9th.
Pre-orders for the album are sale now and fans who want to pre-order the album can do so by clicking here.
So far the band has released two songs to promote the upcoming album's release and today they unveiled another new song titled "Contagious." You can check out the new track in the video below.