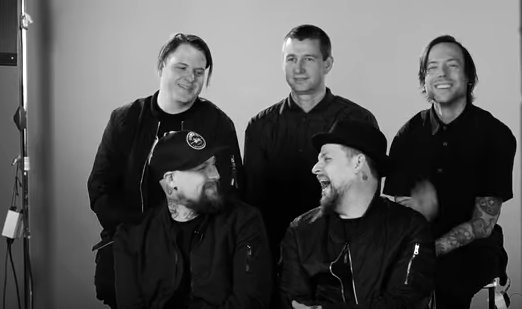 Good Charlotte's new album "Youth Authority" is set to be released later this week and the band has just premiered a new video to hype up the new album.
The new video is for their track "Life Can't Get Much Better" and the video is a montage featuring footage of the band on tour and different people coming to support each other.
You can check out the video below and you can pre-order "Youth Authority" which is set to be released on July 15th.