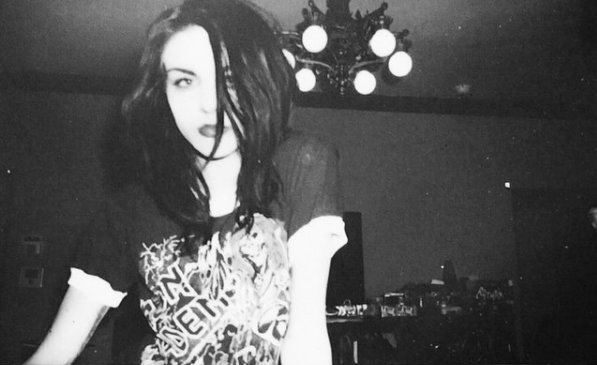 Kurt Cobain is an icon in the music world, but unfortunately he died much too young when he took his own life at the age of 27. Today would have been Kurt Cobain's birthday if he were still alive, and he would have turned 51.
Many people throughout the world are honoring the fallen legend on this special day, and his daughter Frances Bean took to Instagram to say that wherever he is, she hopes there's no internet.
Courtney Love also took to Instagram to wish Kurt a happy birthday.
Rest in peace Kurt.