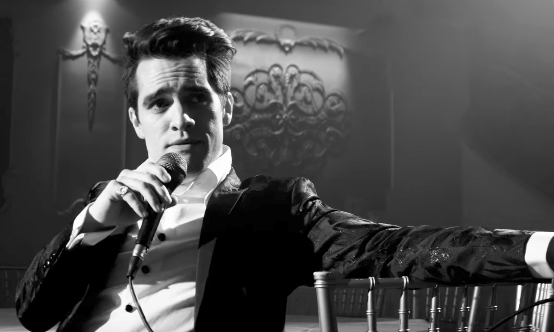 It's been two years since "Death of a Bachelor" was released, and Panic! At The Disco fans are anxiously awaiting the release of some new music.
Brendon Urie has confirmed that he's working on new music, and during an Instagram Live video he recently said that he might just start releasing songs that aren't part of a full album (via Rock Sound).
"Drake's got a good plan and I think I want to start doing this. Yeah I have an album but I also have way more songs apart from the album. He just put two songs out randomly. F**k it, I want to do that. I want them to see the light of day and there's just so many. I don't like doing albums that are more than 10/11 songs. It's not my vibe."
If Urie actually does follow through it sounds like Panic! At The Disco fans might be hearing new music sooner than later.